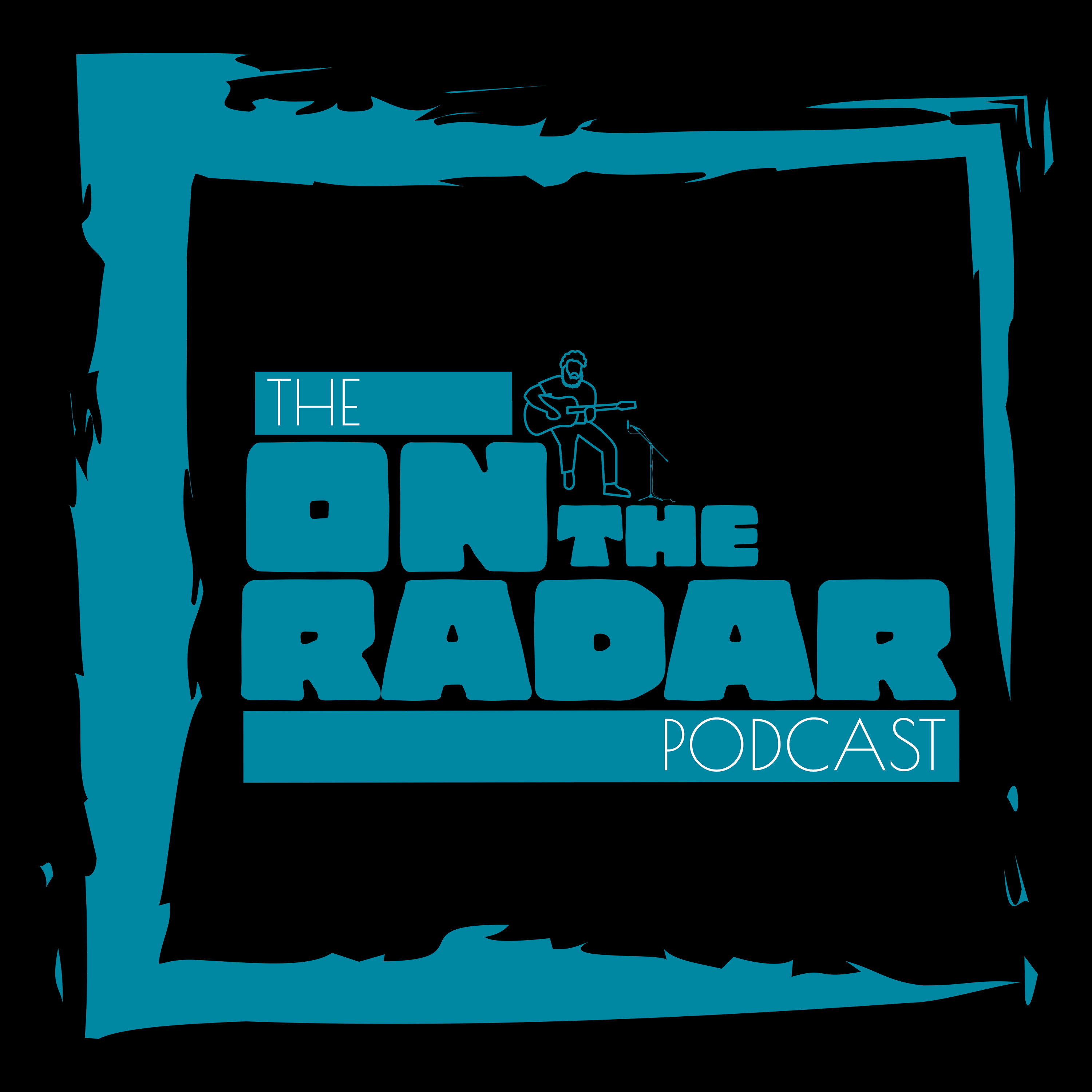 The On The Radar Podcast features music and interviews from artists coming to, through, and from the greater Midwest regions.
Northwest Ohio's Synth-Pop brotherly duo BLISS NOVA talked with Peapod about their church beginnings, being vulnerable to create music, and just getting weird and forging your own path no matter what.
Bliss Nova also performed their songs "On To Something" and "Going Places" off of their newest record "Going Places"
Host: Christopher "Peapod" Daher
Producer: Patrick Shekut of Underhill Recordings
Intro: Dean Tartaglia and Steve Warstler
Logo: Alex Baird of Trapezoid Design Company
Subscribe and support us at http://bit.ly/OnTheRadarPodcast
Submit your bio and press kit to OnTheRadarPodcast@gmail.com 
Use the code "RADAR" at checkout with STUPID RAD MERCH COMPANY to get 20% off your order of Stupid Rad Merch line of clothing and accessories.