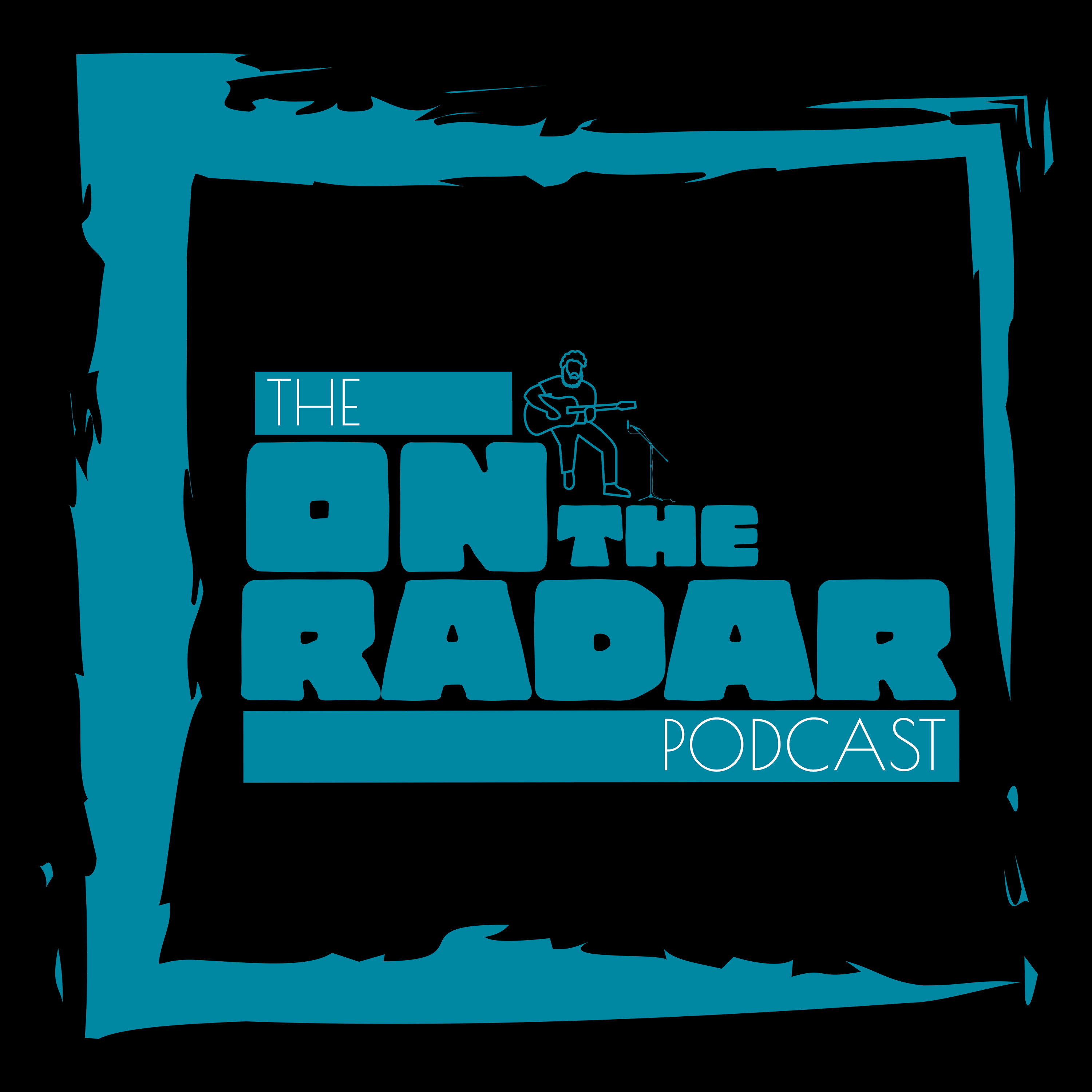 The On The Radar Podcast features music and interviews from artists coming to, through, and from the greater Midwest regions, except not this episode. This episode /is a solo episode featuring the thoughts an opinions of Peapod.
Peapod shares his opinions on the "sweet spot" on putting out an album, the idea of what "perfect" is, and the idea and passion behind music.  If you like this solo episode, let us know, and we will try out more in between long breaks between episodes!
Host: Christopher "Peapod" Daher
Intro: Dean Tartaglia and Steve Warstler
Logo: Alex Baird of Trapezoid Design Company
Subscribe and support us at http://bit.ly/OnTheRadarPodcast
Submit your bio and press kit to OnTheRadarPodcast@gmail.com 
We are offering a special discount at our friends at STUPID RAD MERCH COMPANY (listen to the episode and find out your special passcode to get 20% off your order of Stupid Rad Merch line of clothing and accessories).