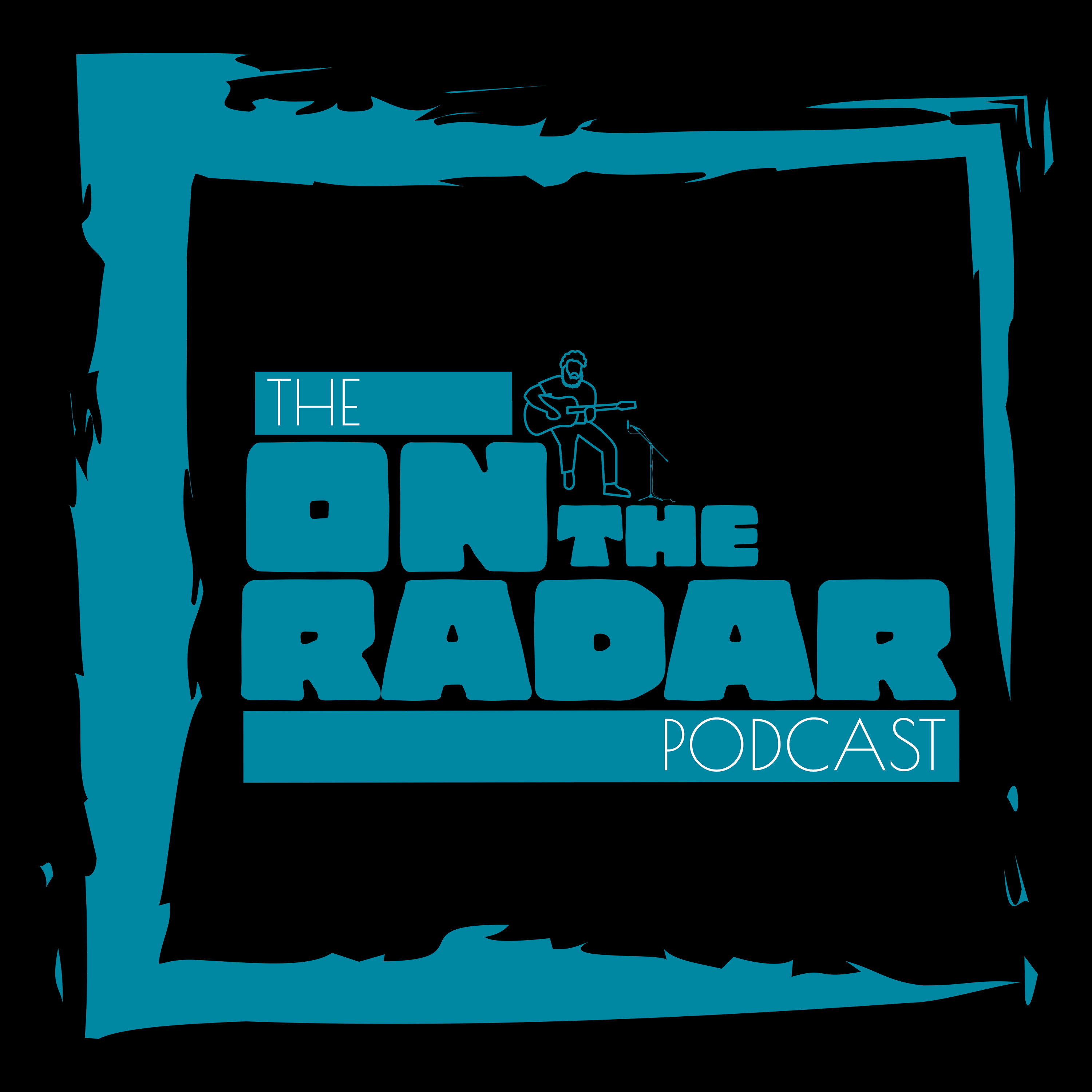 The On The Radar Podcast features music and interviews from artists coming to, through, and from the greater Midwest regions.
The FINAL episode of 2019! We just want to thank you for following this podcast in another stellar year!
Peapod last spoke with Josh Wilson back on episode 2 with The Flats, but since then, Josh has developed his own musical endeavors in his project called SUMMER SCHOOL. Listen to the guys dive into the projects 80s roots, the development of writing songs for Summer School, the mental state of an artist, and more.
Josh also performs two stripped down versions of his songs "Super Funk Deluxe" and "Unintentional" off of "Drugs, Disco, Depression"
Host: Christopher "Peapod" Daher
Producer: Patrick Shekut of Underhill Recordings
Intro: Dean Tartaglia and Steve Warstler
Logo: Alex Baird of Trapezoid Design Company
Subscribe and support us at http://bit.ly/OnTheRadarPodcast
Submit your bio and press kit to OnTheRadarPodcast@gmail.com 
We are offering a special discount at our friends at STUPID RAD MERCH COMPANY (listen to the episode and find out your special passcode to get 20% off your order of Stupid Rad Merch line of clothing and accessories).